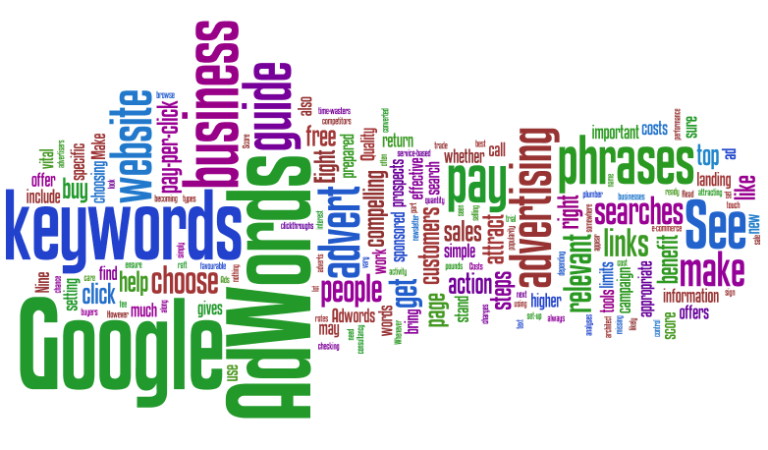 The first thing I think about when beginning a new AdWords campaign is, What is this campaign supposed to accomplish? Besides the obvious to drive sales, there's also lead gathering and brand awareness.
So why does it matter? Answering the question about your objective will help you to determine what network your ad should appear on. The Display Network acts like a billboard in raising brand awareness. Meanwhile, the Search Network is more like a responsive, well-placed yellow pages ad that elicits a direct response from a consumer.
Your objective also determines how you will be paying for your ads. If you're looking for brand awareness–for example, you are sponsoring a local play and want to drive people to the play instead of a website–you would most likely want to pay based on how many people actually see your ad. To drive people to your website–where you sell goods or services–you may want to pay every time someone clicks through your ad to your site. The cost-per-acquisition option is what you would use if you wanted to pay each time someone completes an action on your site, such as filling out a petition, or an online form.
AdWords can sometimes be overwhelming. However, asking a few well-thought out questions can make it a lot less daunting.
At Oomph Media, we're starting a series called "AdWords TOD", so stay tuned, and be sure add comments below with anything you'd like us to cover in the series. Better yet, hire us to run your ad campaign!